Furniture Staging and Transportation in Syracuse, NY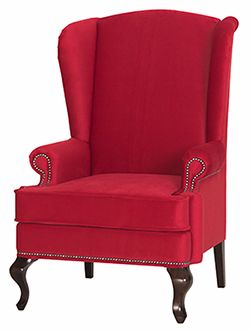 At Managed Heated Storage, we provide a complete turnkey solution for the staging and transportation of furniture and fixtures in service of both commercial and residential decorating projects. We have fifteen years experience handling carpet and tile stock storage for large companies.
We receive and process all deliverables and store them in a secure, climate-controlled environment until they're needed.
When the destination enterprise or residence is ready to receive them, our professional movers safely transport project items — handling all related final delivery tasks: we unload and place furniture and fixtures in their designated areas; unpack and uncrate all pieces as directed and remove all unneeded packing and shipping materials from the premises.
Carpet Storage Experts in Syracuse, NY
We have a specially equipped forklift for the handling and storage of carpet rolls of varying sizes, enabling us to quickly and efficiently unload and load stock as it arrives at and departs from our warehouse.
Moreover, once we've unloaded your stock and moved it into your storage space, we can provide additional work areas for installers to cut carpets to the required pre-installation specifications. And once cut, we'll be on hand to assist in loading your stock on outgoing delivery trucks or vans.
With regular floor cleaning to minimize ambient dust particles and with dry air to prevent mildew, our warehouse will maintain the quality of your goods for as long as you store them with us.