Motorcycle and Vehicle Storage in Central New York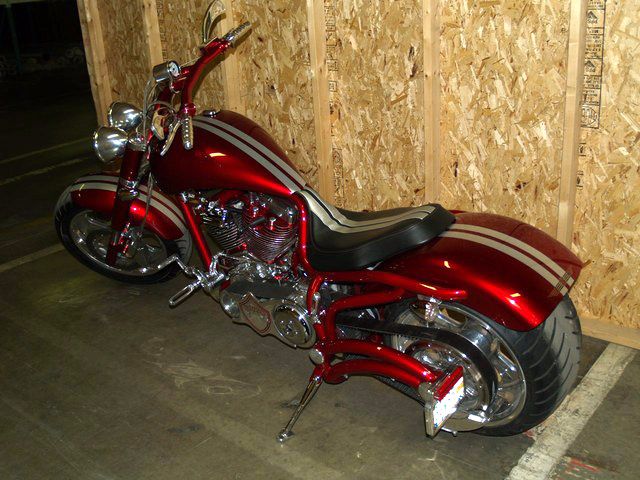 Our warehouse is spacious enough to store passenger vehicles during the winter season or for longer periods if required.
Car Storage

Motorcycle Storage

ATV & Snowmobile Storage

PWC Storage
Your vehicles are stored indoors and kept at a minimum temperature of 50°F during the winter car storage in Syracuse NY months, eliminating the hassle of winterizing your vehicles.
Read more about our Syracuse, NY Warehouse Services here.